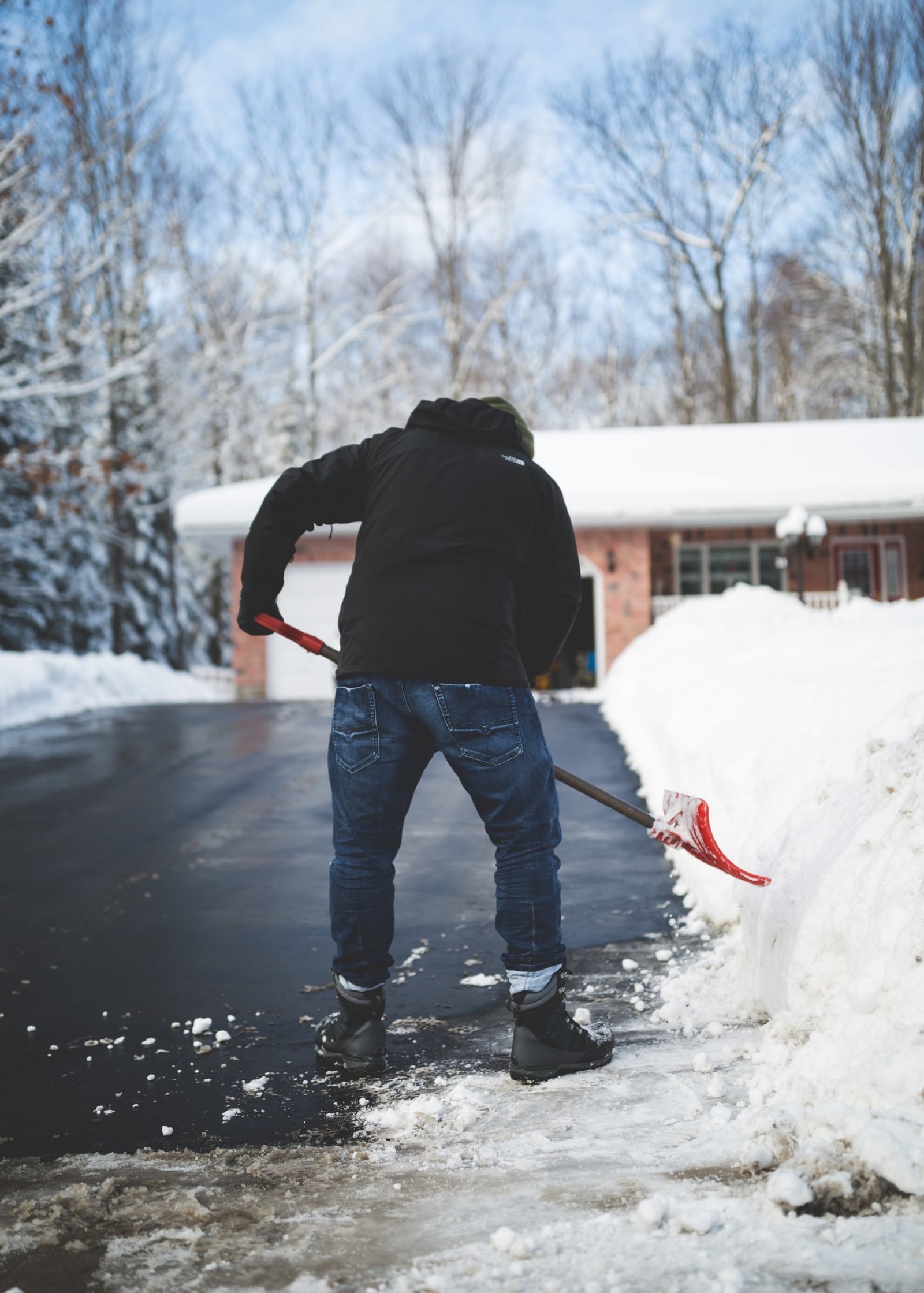 Insured (Check) The World Doesn't stop when it snows, neither should you. We will drive through any blizzard to get your driveway + Walkways plowed in a timely manner.
*Salting is Available
Our Unlimited Snow Plowing Contract Covers You With:
  + Unlimited Plows Dec.1st – Apr.1st
  + Up to Two Plows in a 24hr period
  + Optional Driveway Stakes
  + Sidewalks, Walkways, and patios (Optional)
Sign up with a neighbor and your savings will be HUGE!