Changing The World One Lawn At A Time...
Every Lawns Different
Consequat lorem a quam tempo aliquet eget vivam suspendisse
Our Mission
Some things money can't buy. Watch Whats Possible.
Trustworthy
Only the best get hired with us. We have a name to uphold and a mission to complete.
The Movement
Join the movement as we progress together.
Lawncare For The World
Professional Quality
for those that deserve it.
In our eyes, the quality of service you receive from us means the world…Literally! Your lawn is the introduction that your hard earned property deserves.
The introduction that your hard earned property deserves and by any means we will fulfill that Duty with the highest standard possible.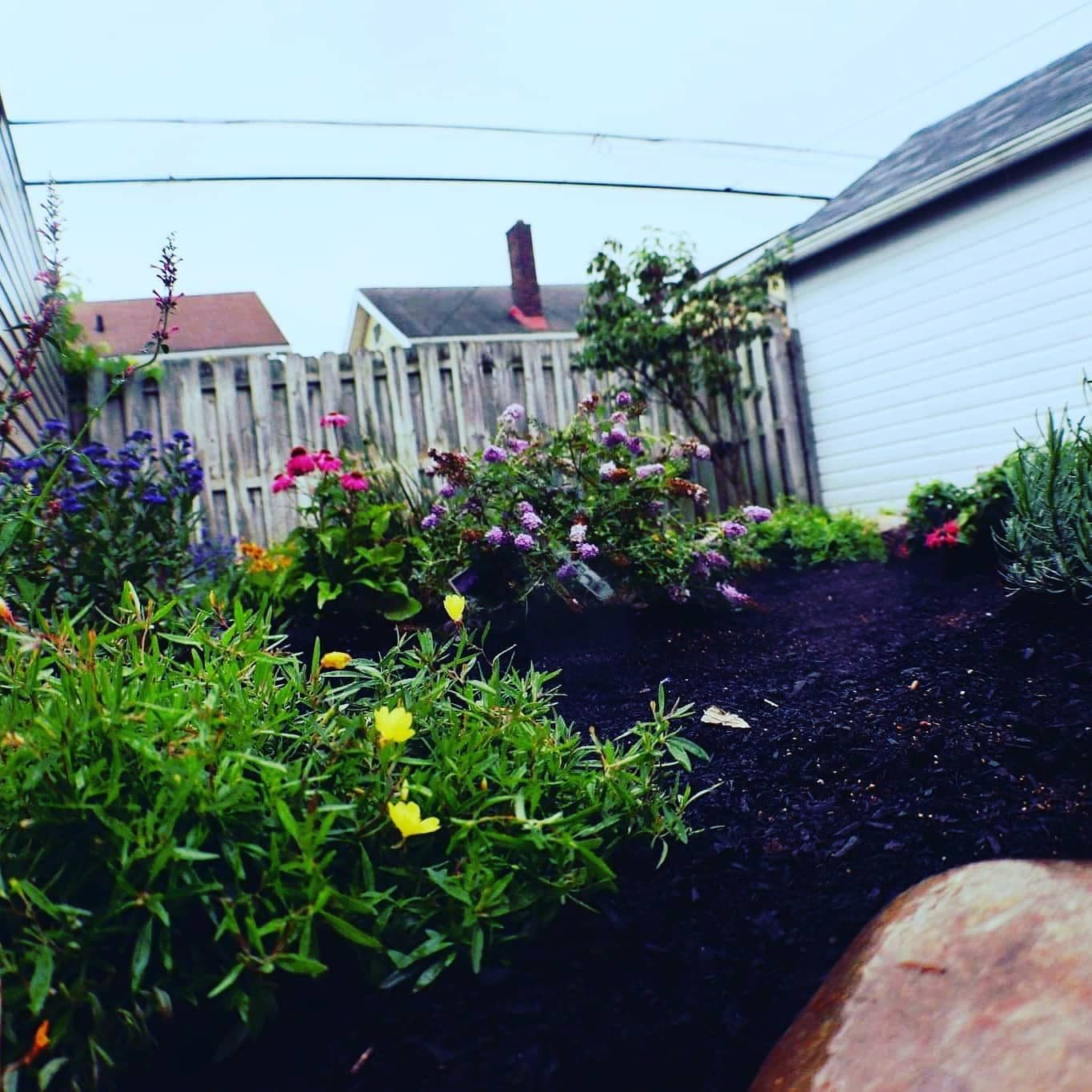 Lawncare For The World
Our Donations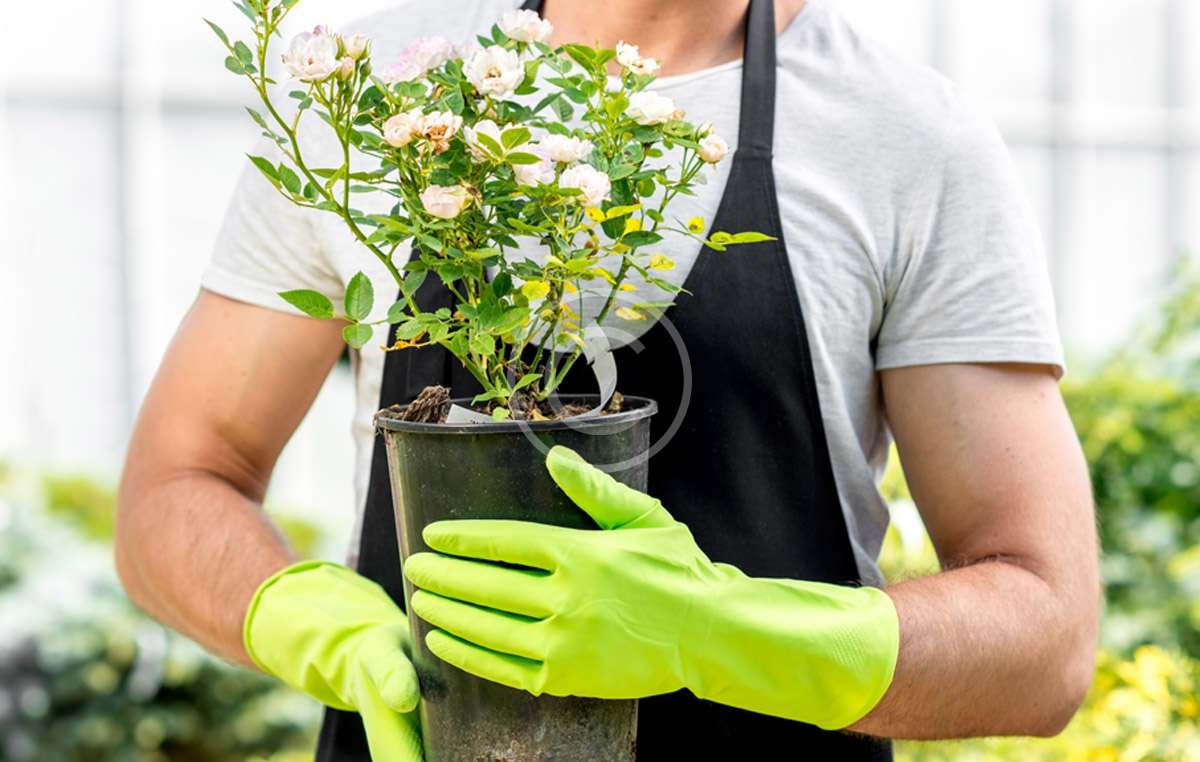 Our Blog
News About Gardening
articles from world of green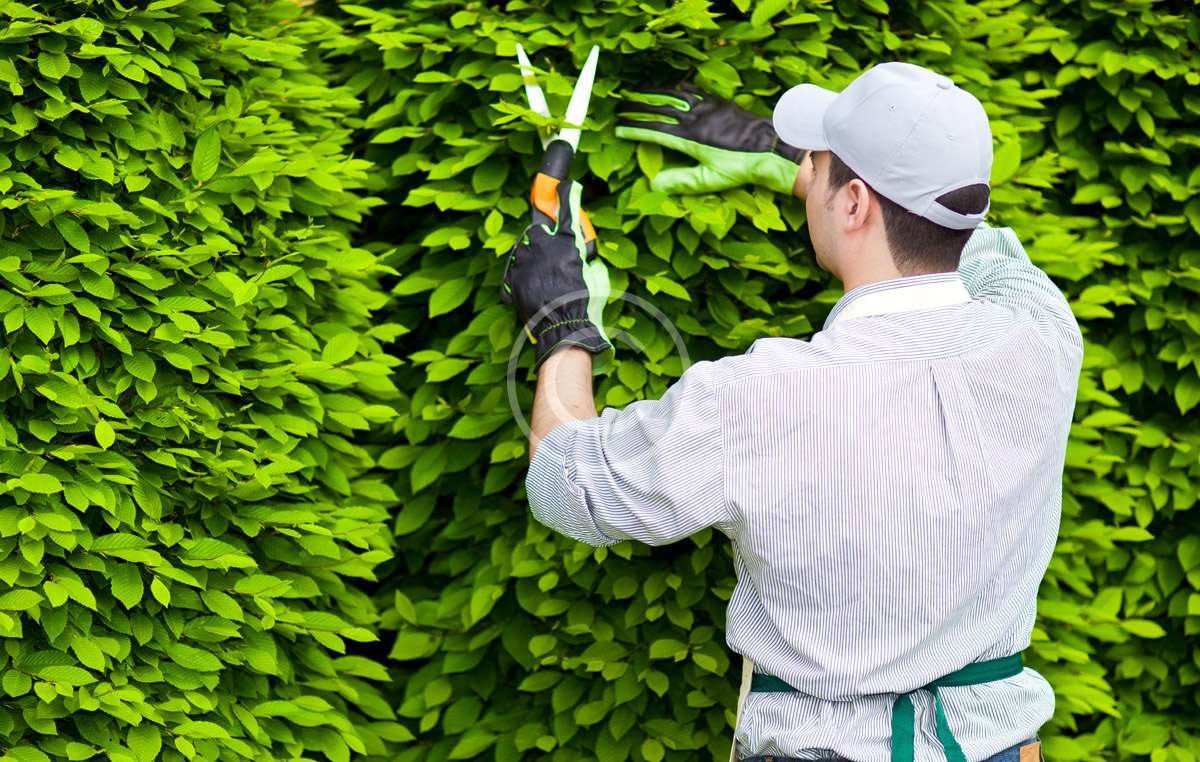 Stay in Touch
subscribe for our newsletter
Testimonials
Why People Choose Us
Reliable/Friendly. Dom is Great
– Donn S
Dominic gave great follow through and did a wonderful job. Very easy to work with.
– Diana R.
Great. Reliable professional
– Lynette O.
Called me right away – reliable and does great work!!
– Lori L.
Came out promptly and Dominic was so professional, respectful and he and his team did and AMAZING job! So very happy with the results!!
– Patty S.
Fantastic!! Did a great job. Very neat and worked very hard. Would definitely hire them again.
– David S.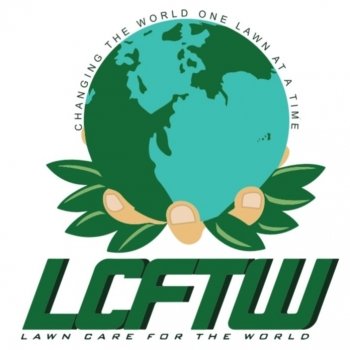 Contact Us!
How to Find Us?